We're here to support you. Reach out to your nearest team and we'll work together to create your best outcomes.
Illinois
Illinois provides comprehensive behavioral health services to individuals with intellectual and developmental disabilities, mental illness, and other diagnoses that may impact their behaviors. We are a family-friendly, individual-focused behavioral healthcare program of group homes, adult and vocational day programs.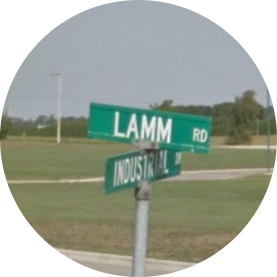 Challenges Addressed
Our Programs
Community Integrated Living Arrangements (CILA)
Child and Adolescent Group Homes
Day Training for Adults
North Carolina
Broadstep's North Carolina programs provide a wide array of comprehensive mental health services for both children and adults. Programming is multidisciplinary and person-centered with the purpose of promoting recovery as well as enhanced engagement in one's own community as well as treatment. A driving force behind Broadstep's North Carolina programs is also the concept of whole person care and wellness. Lastly, the North Carolina programs that Broadstep offers are CARF accredited.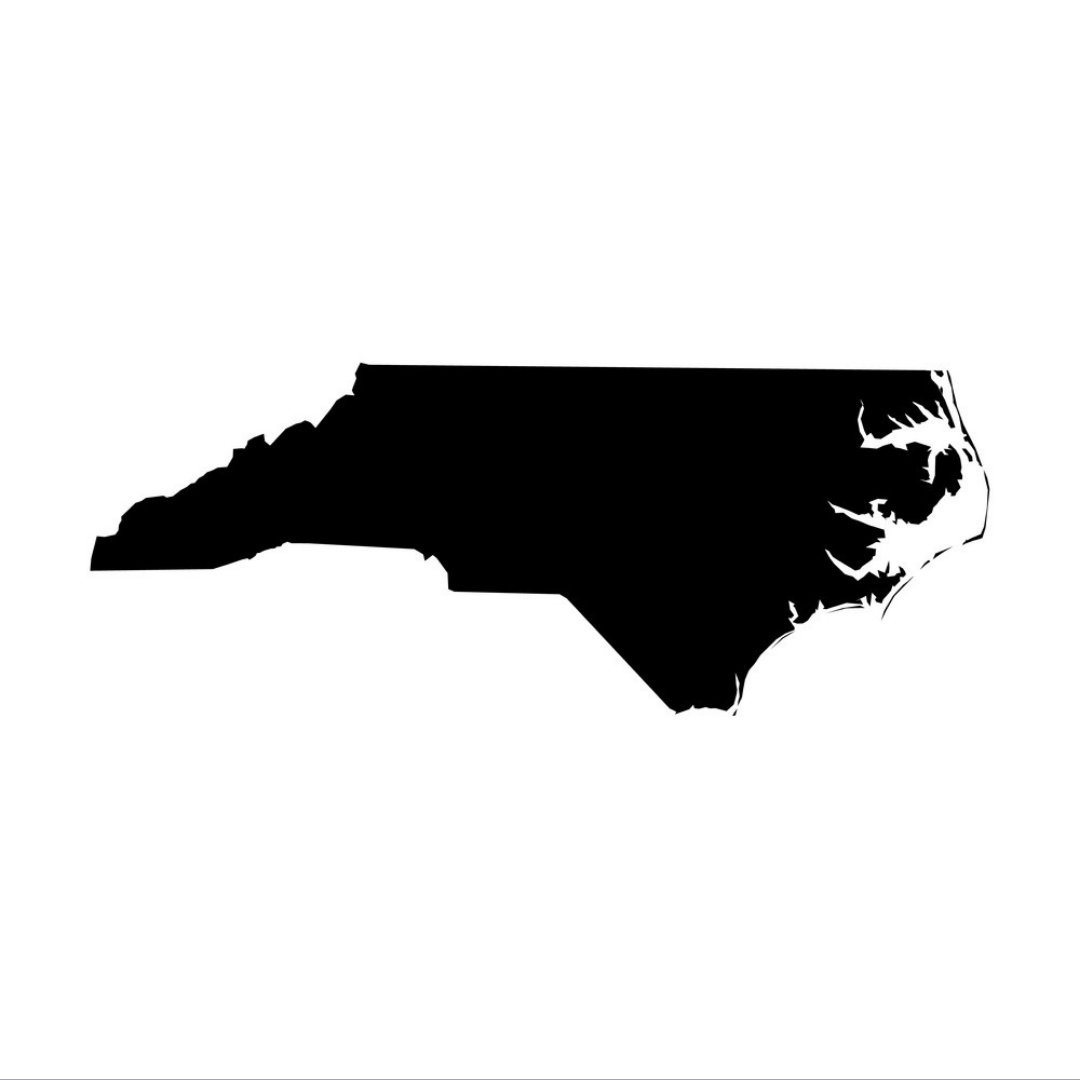 Challenges Addressed
Serious and Persistent Mental Illness (SPMI)
Co-Occurring Disorders (COD)
Our Programs
Assertive Community Treatment Teams (ACTT)
Community Support Teams (CST)
Peer Support Services (PSS)
Intensive In-Home (IIH)
South Carolina
South Carolina Programs offer compassionate care and evidence-based practices to stabilize, treat and formalize a discharge plan at admission to move each individual to a community placement or family home. All South Carolina programs offer highly individualized treatment provided by a multidisciplinary team of physicians, nurses, psychiatrists, therapists and direct support professionals. South Carolina offers a continuum of services to meet individual needs and is CARF accredited.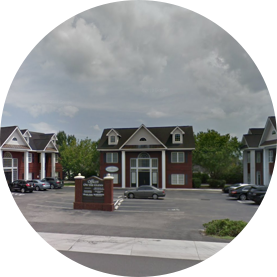 Challenges Addressed
Public awareness regarding behavioral health issues
Vocational services and job training
Community Based Services
Our Programs
Psychiatric Residential Treatment Facility
Group Care Intensive Services
Outpatient Services