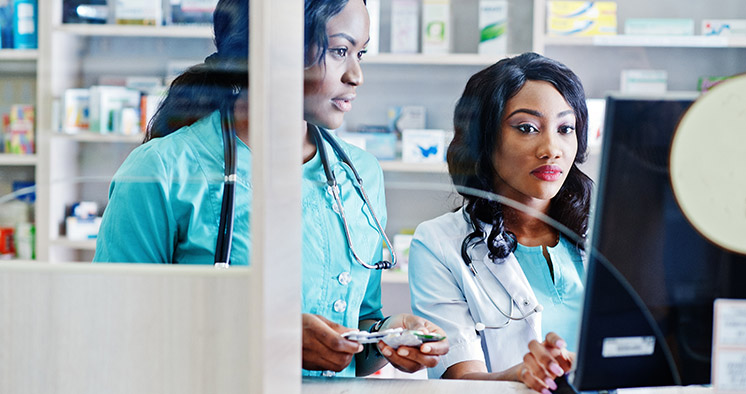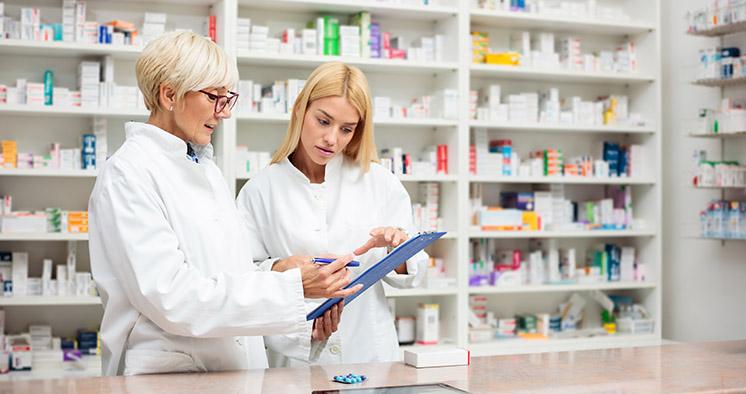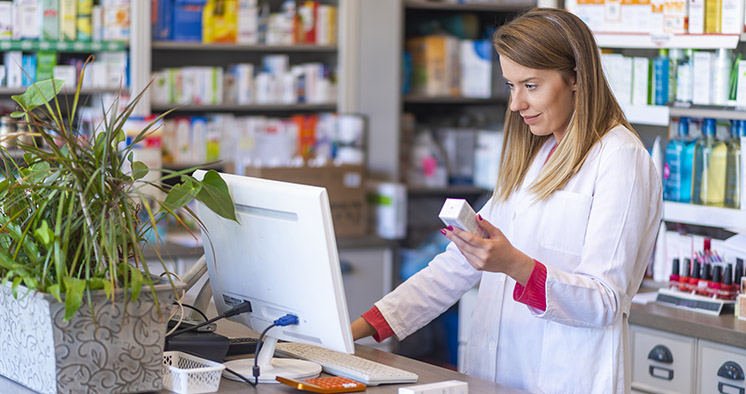 Our pharmacy was designed with ease in mind. Not only are we full-service, we take extra steps to ensure individuals reach the best possible outcomes by identifying, preventing, and resolving medication-related issues.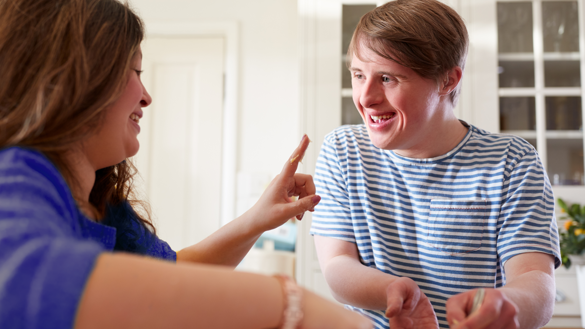 It's not just about taking the medication—it's how you do it. To assist, we provide patient education, comprehensive reviews, risk assessment, and more.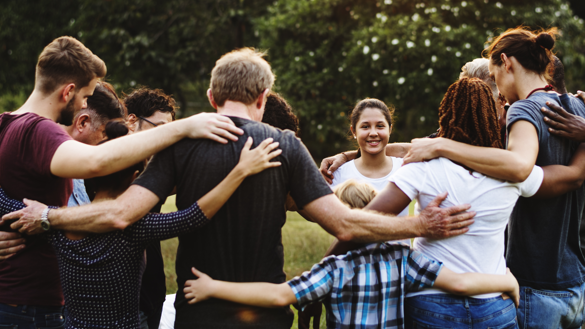 Our specialized packaging ensures the right medication at the right time. This can lead to increased adherence and a reduction in hospitalizations.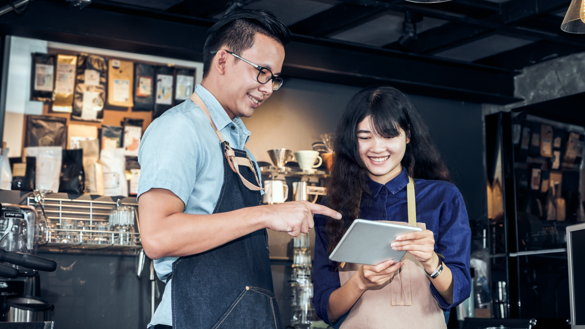 Our team is experienced in working across support systems and health care providers to coordinate care and improve the lives of the people we serve.