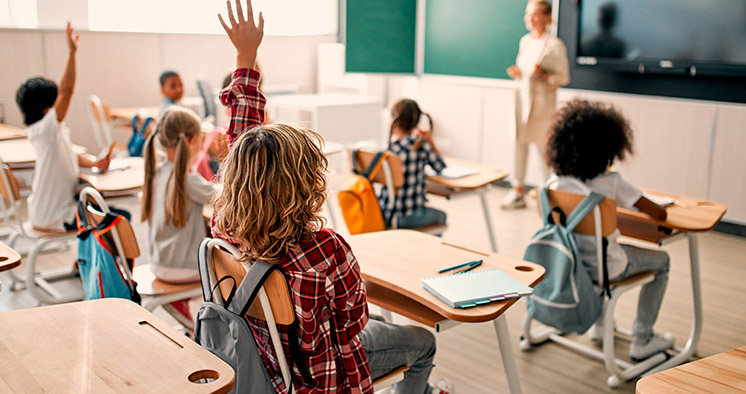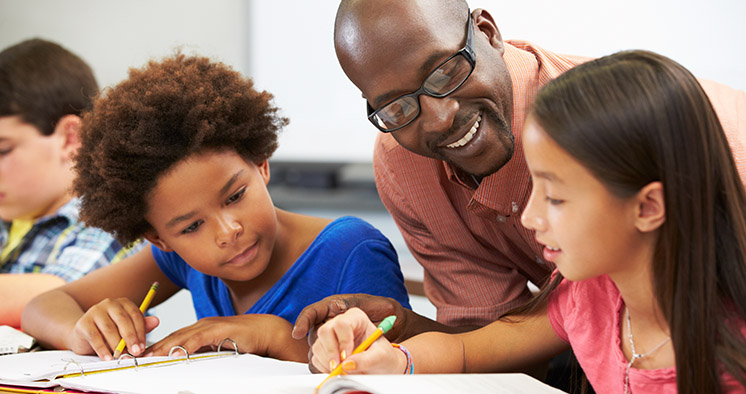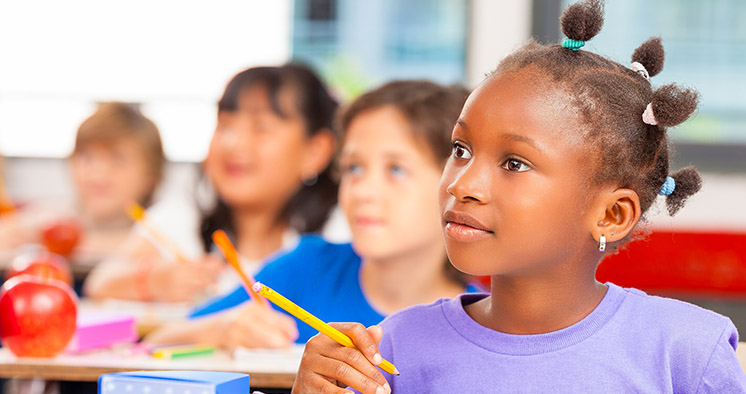 Our Educational Services
We believe every individual can make an impact, and it's our passion to guide each of our students to develop to their fullest potential. Our state approved private schools provide educational service to students with intellectual and developmental disorders (I/DD) that include autism and other behavioral/emotional challenges.
Students are provided individualized education as prescribed in their Individualized Education Plan by Licensed Special Education Teachers in classrooms of 10 or fewer students. Additional services include counseling, occupational therapy, physical therapy, speech therapy (provided through Telehealth service providers in the school setting), as well as, nursing care and 1:1 staffing.